---
Our latest product DIY Frame Art Drawing Pad is one of the
Top Innovations Finalist of Creativation 2018
@ Phoenix Convention Center, USA
Read our interview in AFCI BLOG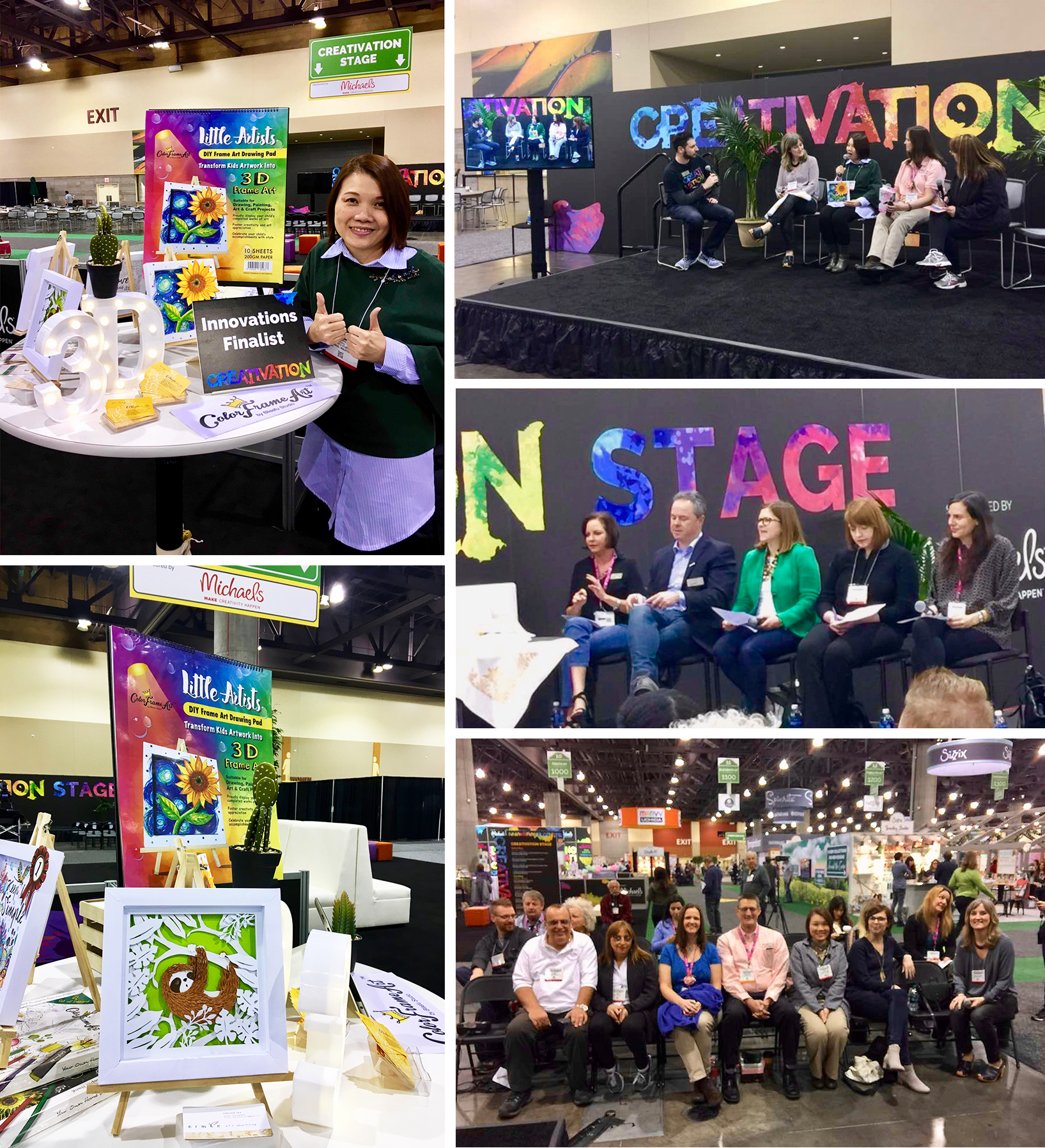 ---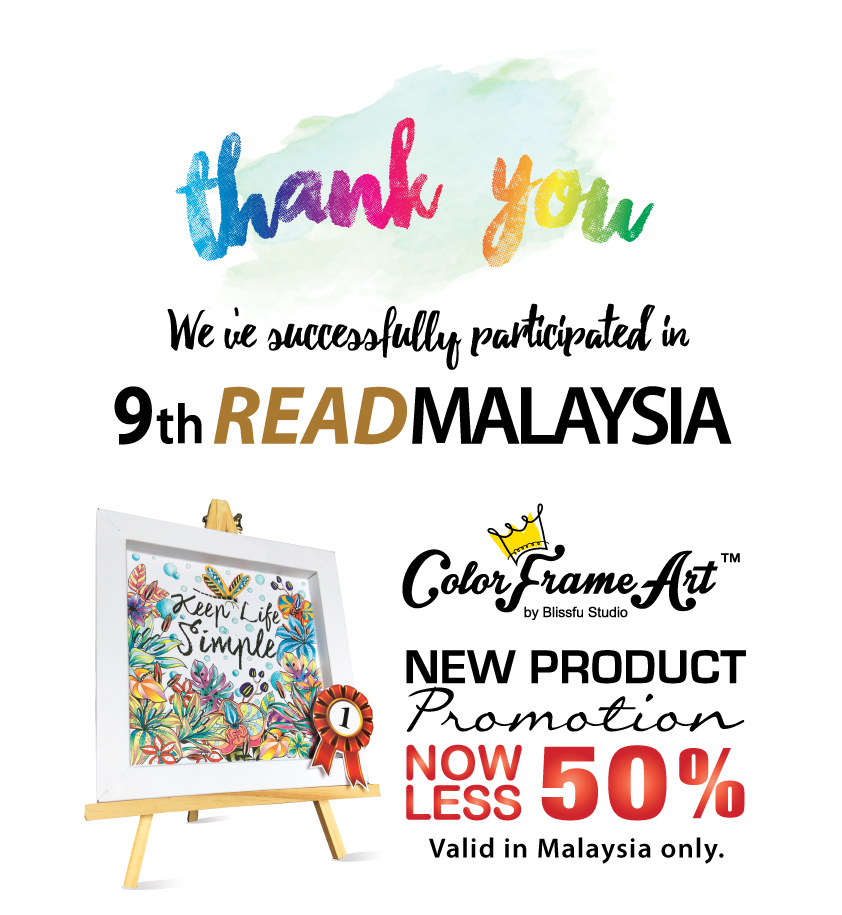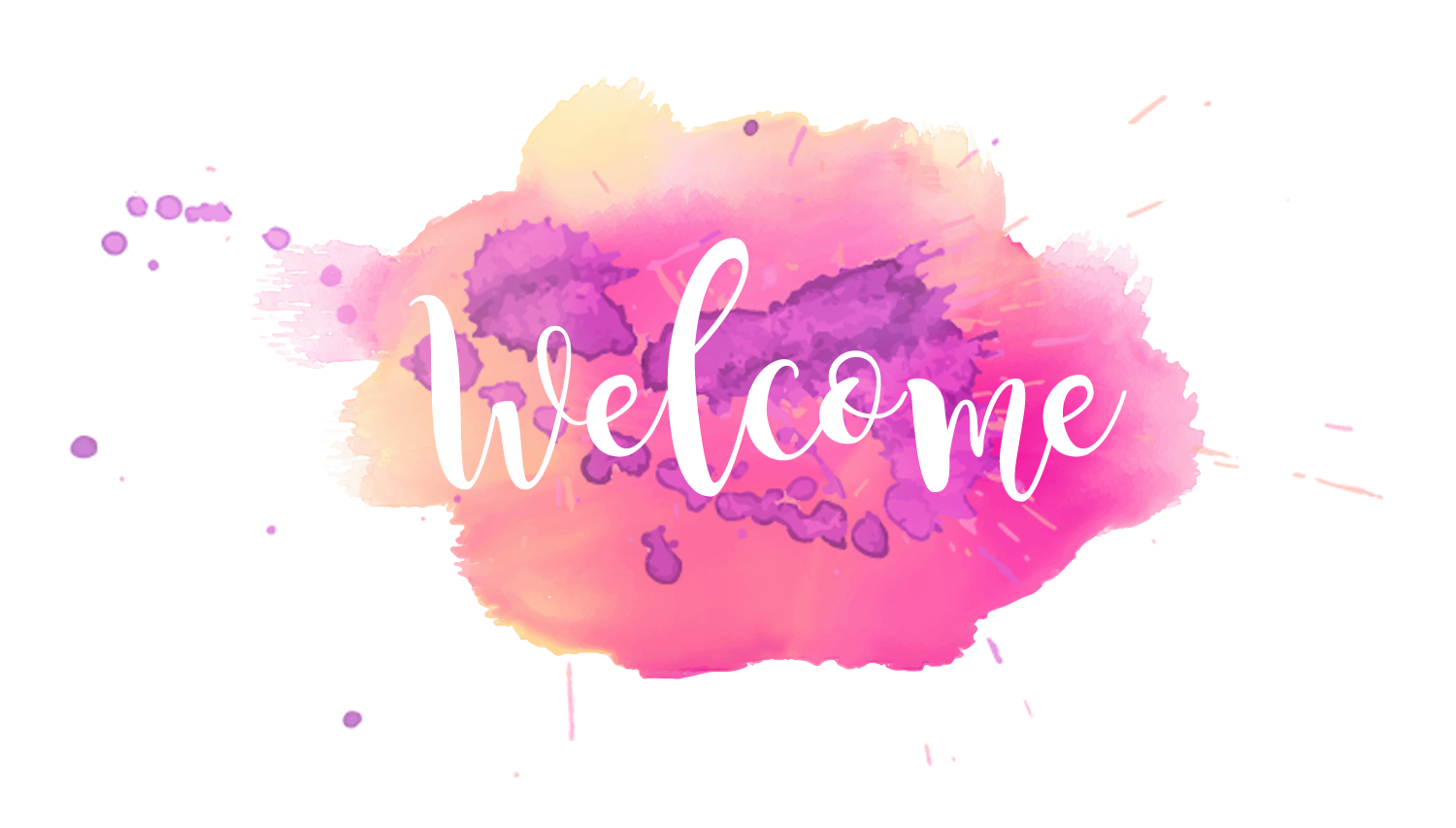 Introducing our latest product CHALK-STYLE Designs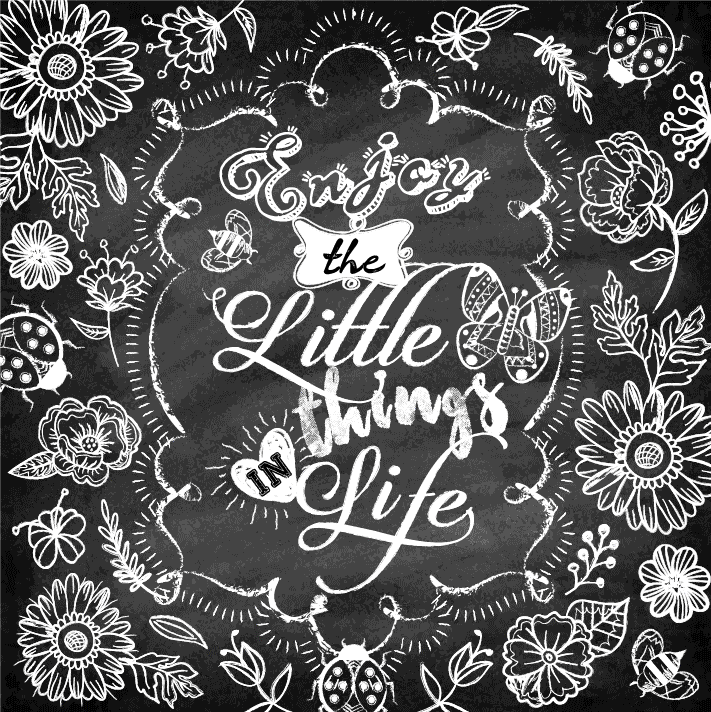 ---
ColorFrameArt is a unique home accessory that can transform colored art into display and decor wall art.
Now, it is time to display your creative coloring style and hang it in this uber cool foldable 3D frame art with these simple steps – Color, Fold, Snap & Hang. Start sharing your hippie art at home with your friends, family, loved ones and awaken that artsy genius inside you.
Our DIY Foldable 3D Frame Art enhance the presentation of an artwork instantly. It helps to display the completed artwork conveniently without additional framing cost. Overall it will improve and encourage a sense of achievement and accomplishment especially in children by proudly displaying their artwork properly in a frame.
Make the world a happier, handmade place!
---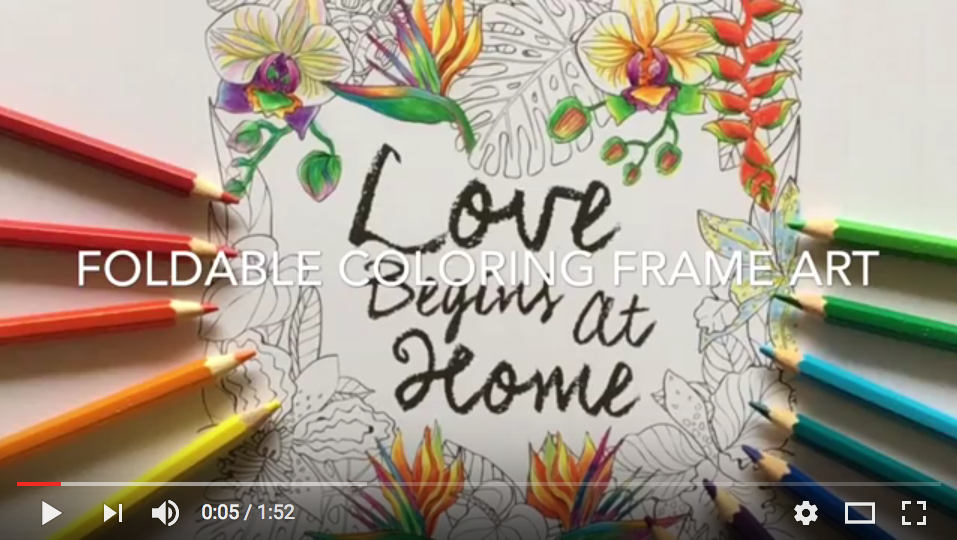 VIDEO - How to fold ColorFrameArt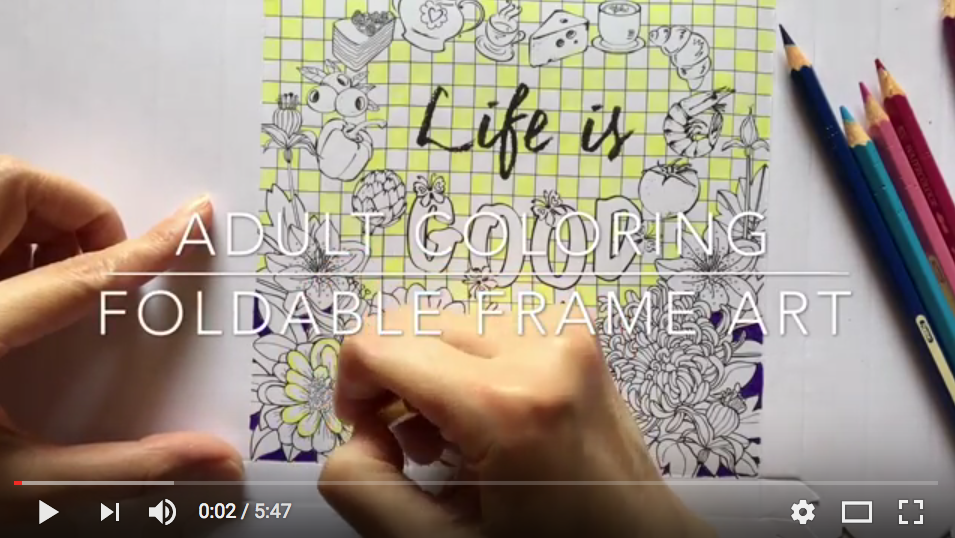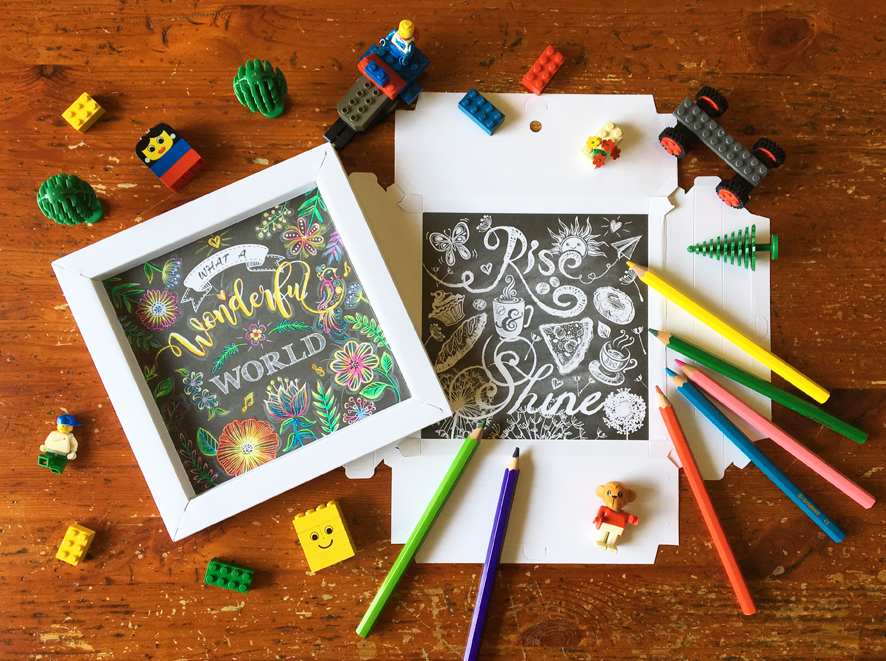 Our USA Distributor: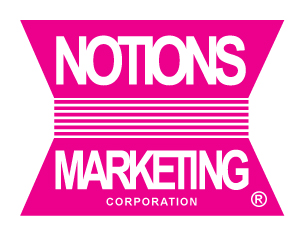 Share your beautiful coloured frame art at:

PRODUCT PATENT PENDING UI2017000932