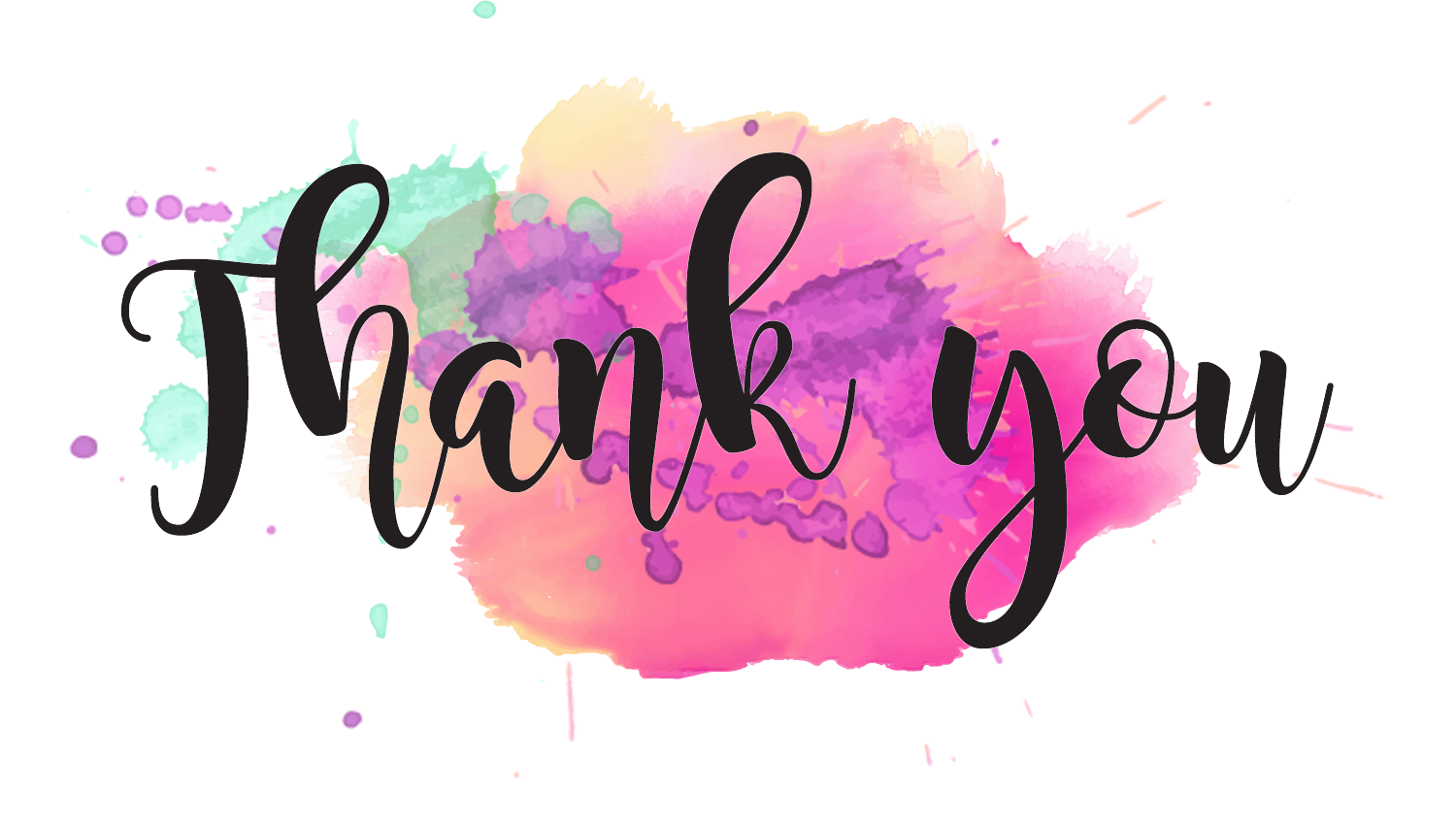 W E H A V E S U C C E S S F U L L Y P A R T I C I P A T E D I N

CREATIVATION 2017 @ Phoenix Convention Centre, USA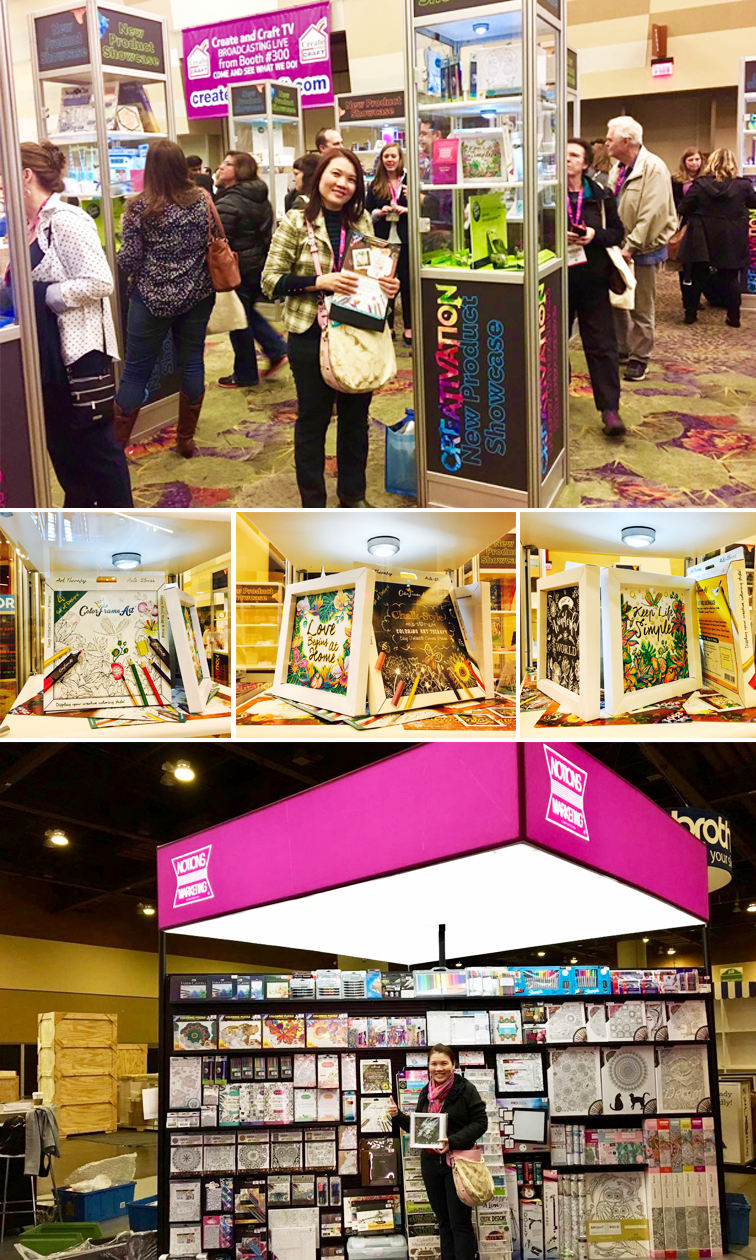 ---
Display Your Creativity with ColorFrameArt DIY Foldable Frame Art
Inspired by the current popular trend for adult coloring books especially the best selling Secret Garden by Johanna Basford, we have created a set of new coloring and foldable frame art for you.
Our ColorFrameArt concept will brings the current adult coloring books trend to a higher level by transforming your completed colored art into a home decor wall art.
It is time for you to display your creative coloring style in your surrounding instead of the current pages in book. Our concept for adults coloring and transforming the completed art into a foldable frame art with these simple steps - Color, Fold, Snap & Hang.
In the pipeline, we are planning to create more themes for ColorFrameArt and new concept for DIY product. The entire publishing process from concept, editorial, design and printing are being managed at Blissfu Studio, Malaysia. We are a team of graphic designers with more than 20 years of experiences in this creative field.
Thank you.