---
---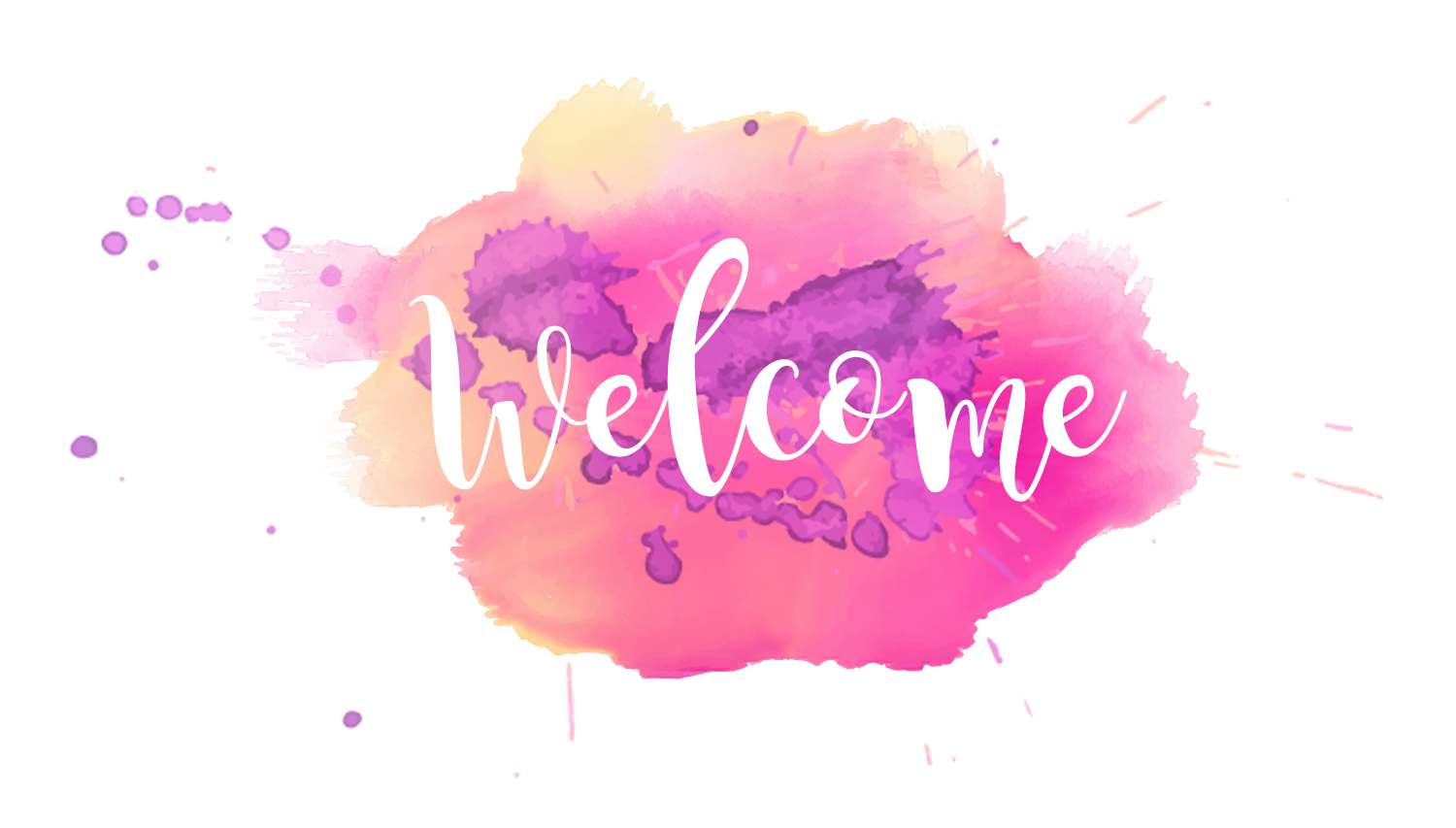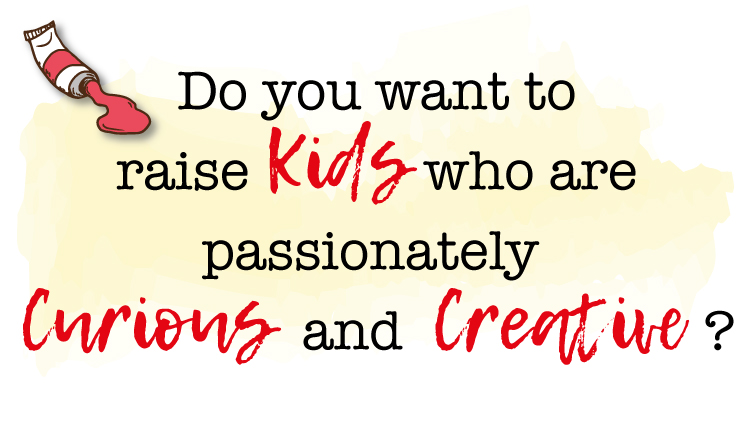 Our patent-pending DIY Frame Art Drawing Pad under the new brand EazyArts helps upgrade the sketchbook/drawing pad function by turning the flat drawing paper into a 3D frame art ready for display. It inspires creativity in adults and children by celebrating their projects.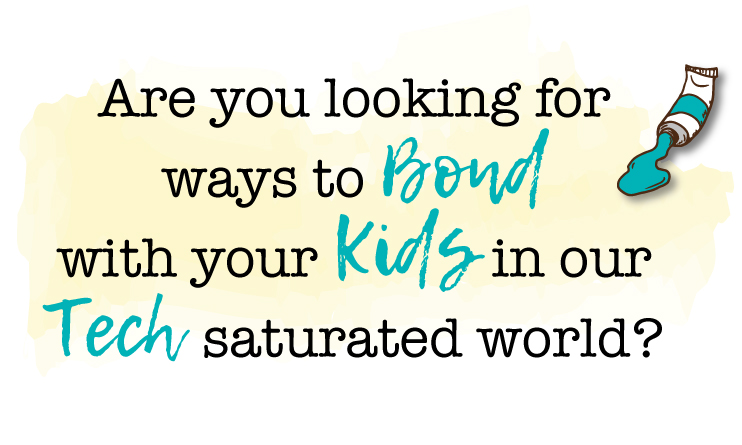 We can foster creativity and nurture art appreciation in children with our DIY Frame Art Drawing Pad - Introducing kids to great artists series inspired by Vincent van Gogh, Piet Mondrian, Pablo Picasso, Jackson Pollock and many more.
We want to bring new joy and delight to every child in creating their own masterpieces. It can enhance their presentation of an artwork instantly and proudly display their completed artwork with pride.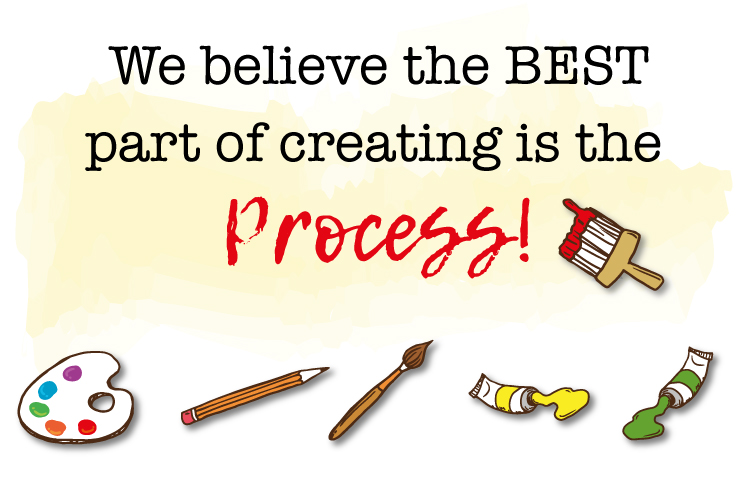 Our USA Distributor: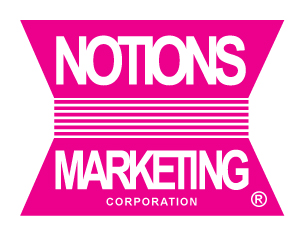 Share your beautiful coloured frame art at: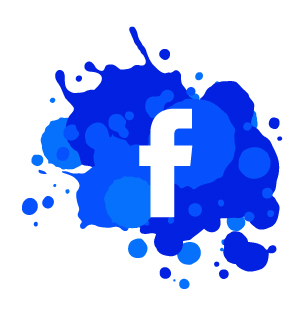 PRODUCT PATENT PENDING UI2017000932