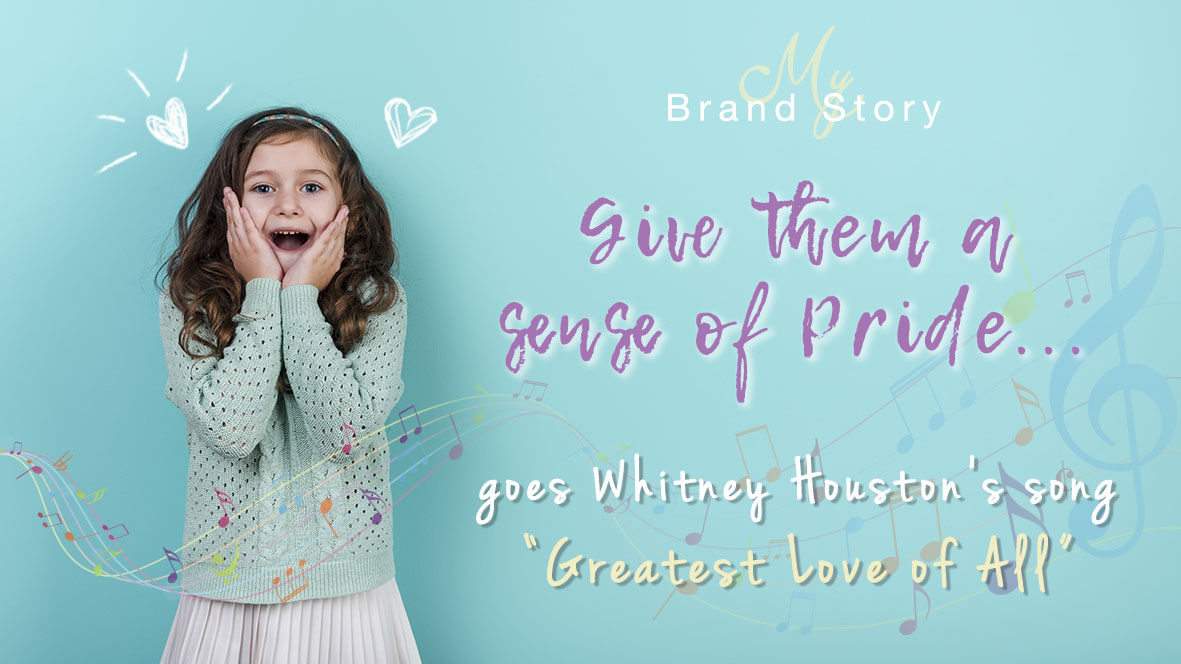 Hi, I'm Yee and so happy you are here. This place give me so much joy and truly hope you enjoy your time here.
I've always remember this proud and happy feelings I've in my childhood whenever my artworks get to display on the bulletin board at the back of the classroom. Everyone knows only the best artwork get to be displayed just like those masterpieces in art galleries!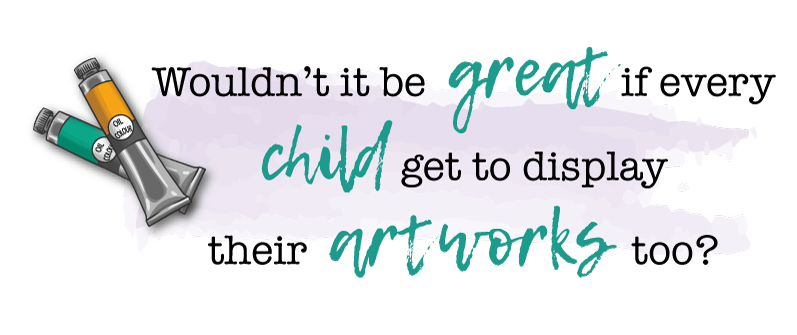 How wonderful if we can nurture this love for arts through fun and creative hands-on activities amongst the smartphones or iPads on hands? We can nurture curious kids and healthy, strong family bonds through creative projects.
It's this wonderful memories I've had with arts in my childhood that inspires me to transform the classically flat drawing pad into a foldable 3D Frame Art ready for display just like masterpiece. I hope to encourage creative confidence and foster art appreciation in children by proudly displaying their artwork with our DIY Frame Art Drawing Pad – awarded Creativation Top Innovations Finalist in Phoenix, USA.
Our foldable 3D Frame Art enhance the presentation of an artwork instantly. It helps to display the completed artwork conveniently without additional framing cost. Overall it will encourage a sense of achievement and accomplishment especially in children by displaying their artwork with pride and joy. "Give them a sense of pride to make it easier…" just like Whitney Houston's song "Greatest Love of All"
Well, we are planning to create more DIY product for our new brand EazyArts and a rewarding platform for parents too! The entire publishing process from concept, editorial, design and printing are being managed at Blissfu Studio, Malaysia. We are a team of graphic designers with more than 20 years of experience in this creative field.
Thank you