C O L O R I N G A R T
Showcase your creative coloring style with our specially created 4 set of Happy Home Designs
with exotic plants and flowers from the tropical together with inspiring words of wisdom.
Let us transform your colored art into home decor 3D framed art!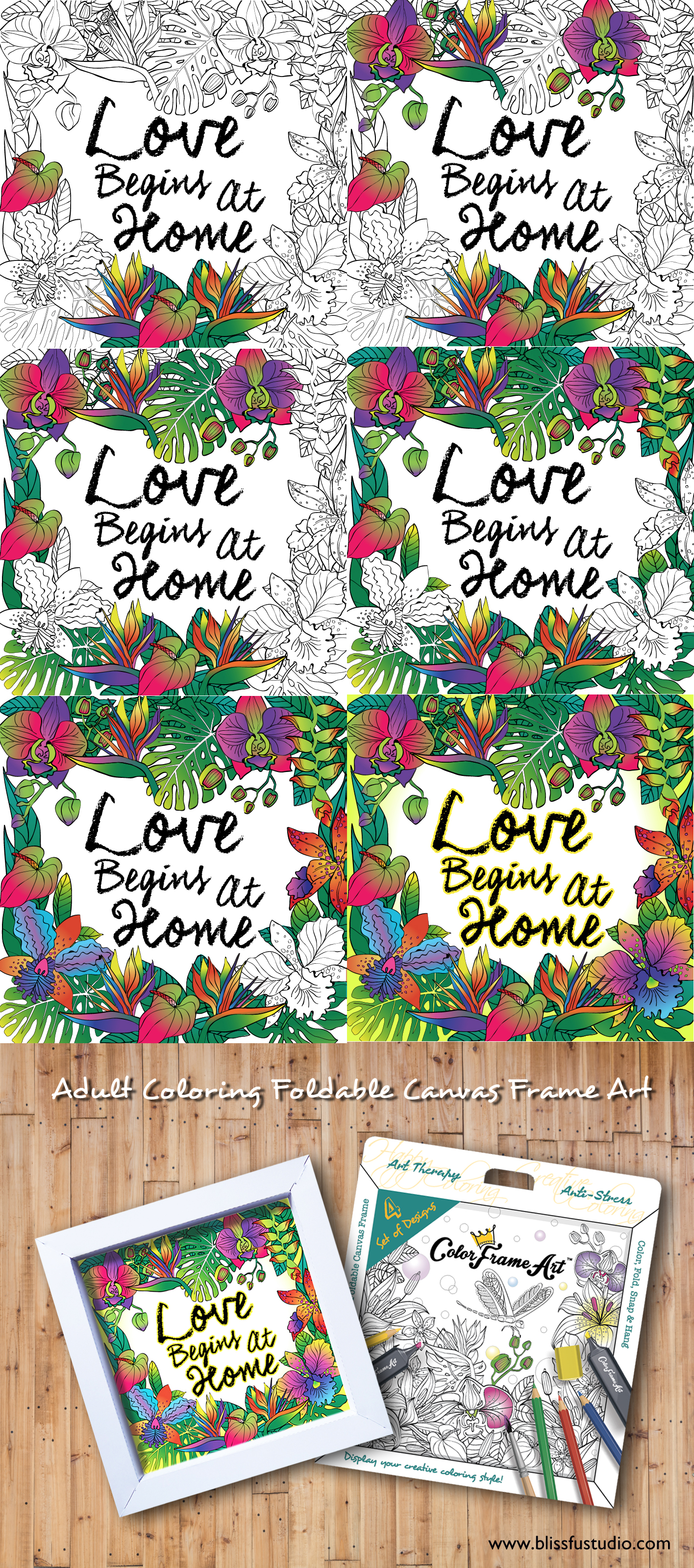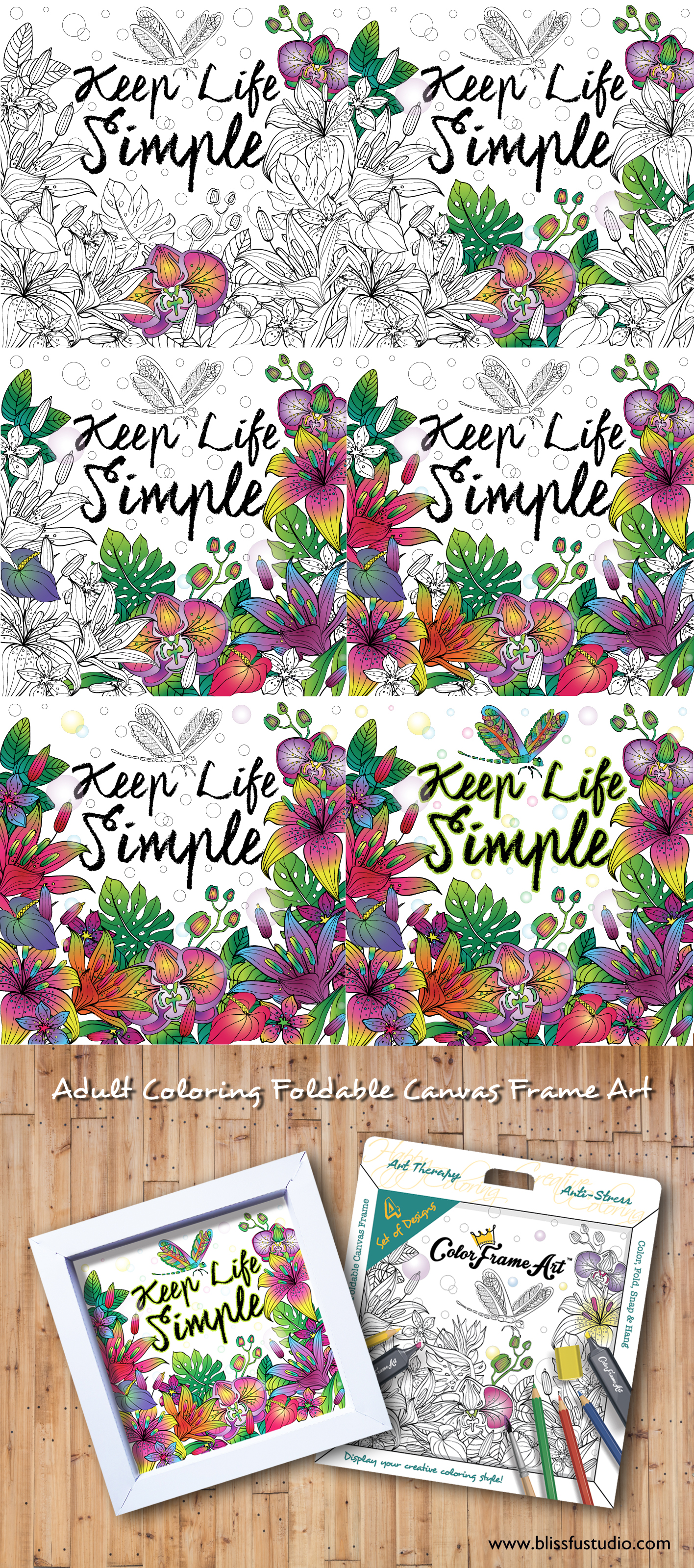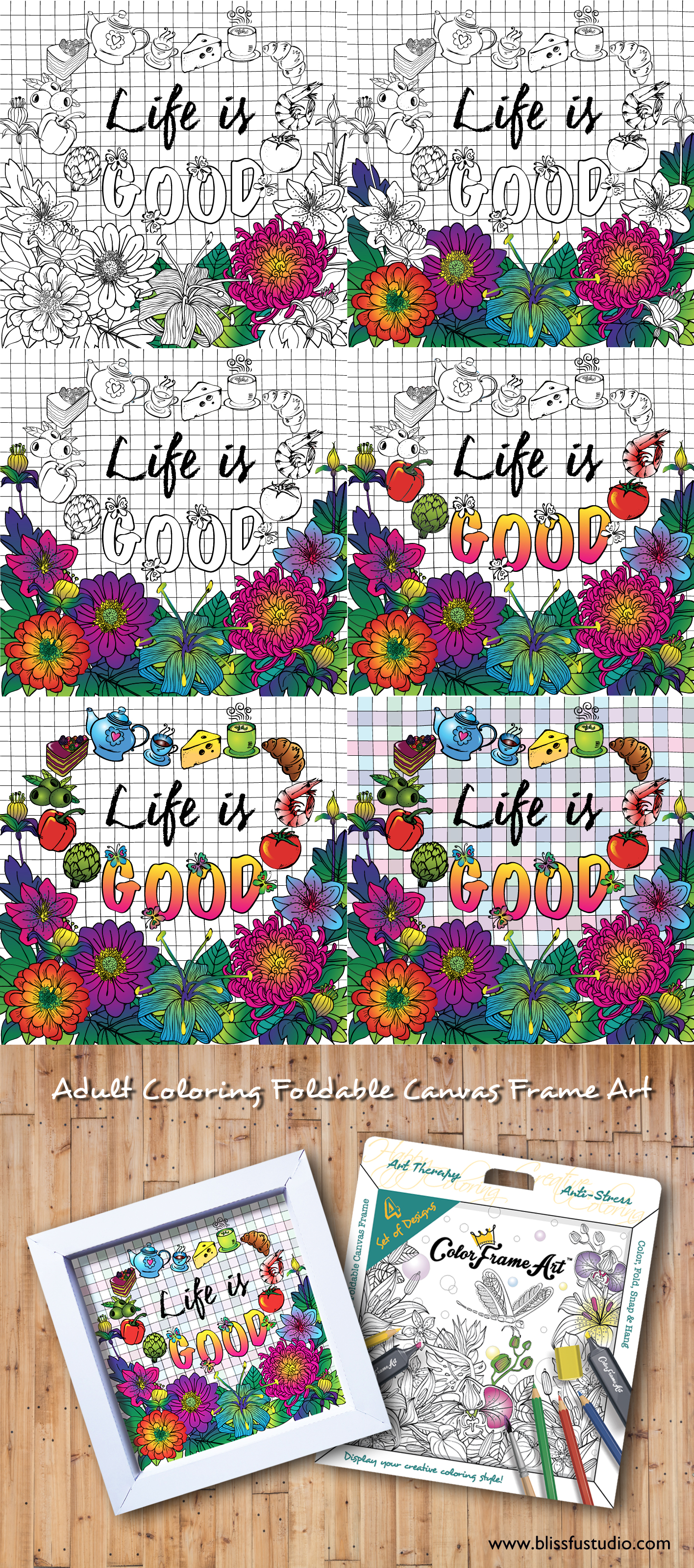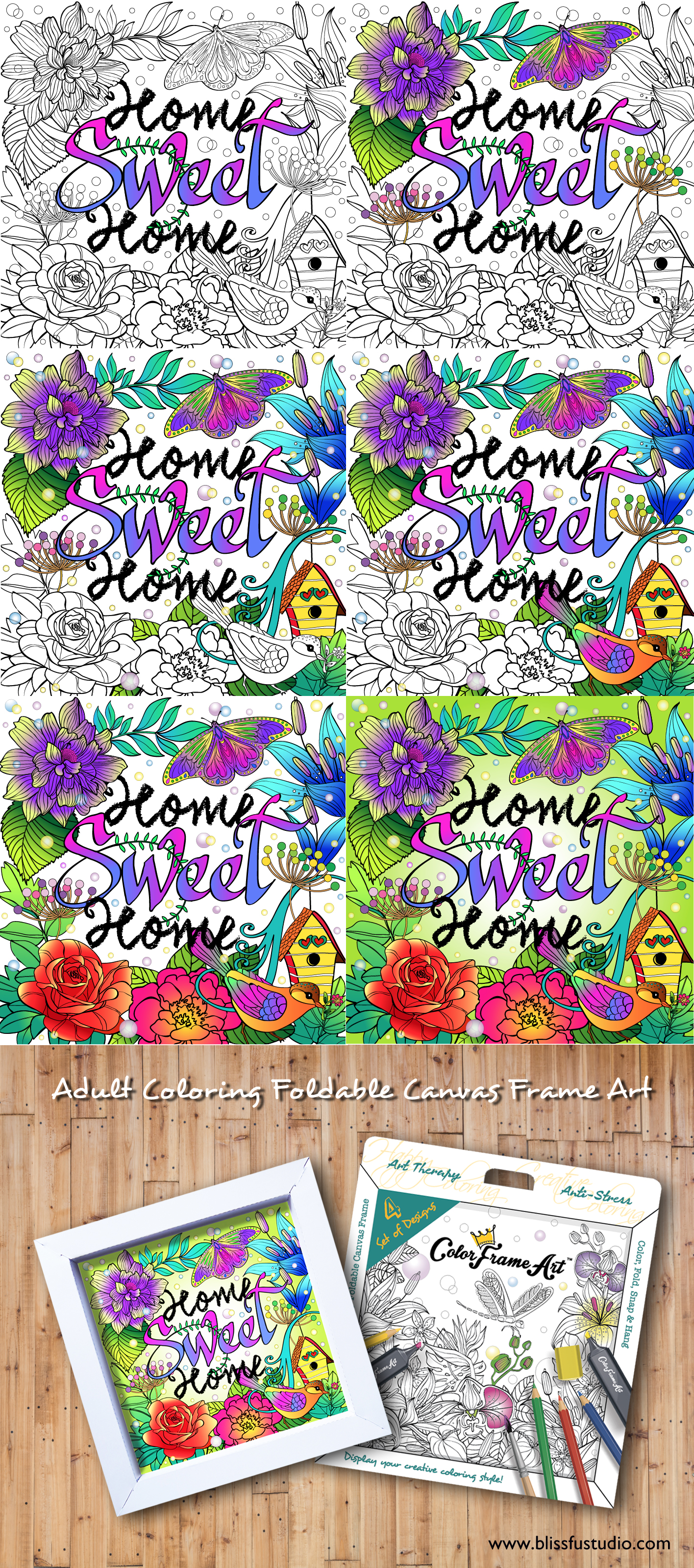 ---
C H A L K - S T Y L E C O L O R I N G A R T F O R B E G I N N E R S
Chalkboard art is so trendy and easy especially for beginners! This is the perfect solution for everyone who loves the simplicity and charm
of coloring with chalks, but wishes it were less dusty and messy. Each whimsical design feature
white lines of rustic chalkboard art and is presented on a textured black background, which is so much easier for beginners.
Using your favorite color pencils or gels pens to personalize them with lovely illustrations and letterings.
Showcase your creative coloring style with our specially created 4 set of Be Happy Chalk-Style Designs! It is so simple and easy even for children to start exploring their coloring skills with confidence and proudly display it in a 3D frame.